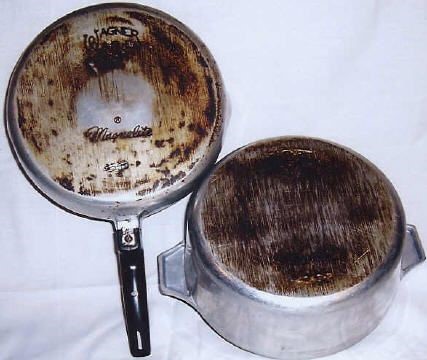 This is magic to the naked eye – Survival of the scouring powder market in Nigeria by Yest & Spoc Market Research experts.
Do people still make use of scouring powder? A study Yest & Spoc conducted to understand the habits of consumers in the kitchen. Findings discovered that this was still a habit in rural areas where people make use of stoves and fire wood to cook their meals. If I remember, gas doesn't leave black or charcoal stain at the back of the pot.
Do you think this could be a major challenge to the survival of this market?
Scouring powder's use is not only to scrub the back of pots, it has other uses like washing of ceramics (toilet sits & tiles) and scrubbing other dirty or stained surfaces.
VIM dominates this market segment, with other brands like ZIP and Shine-All performing actively in the Lagos market. Ability to clean tough stains remains a key attribute to look out for within this category.